Teamwork. Respect. Innovate.
Trilogy Academy
of Dance and Baton Twirling
Tumble and Twirl
Performance, Competitive, Trilogy Tots and Adult program options available
Trilogy Academy of Dance & Baton Twirling is a dance and baton twirling studio offering lessons to dancers, twirlers, athletes, performers or just anyone who wants to "move" between ages 2 to adult!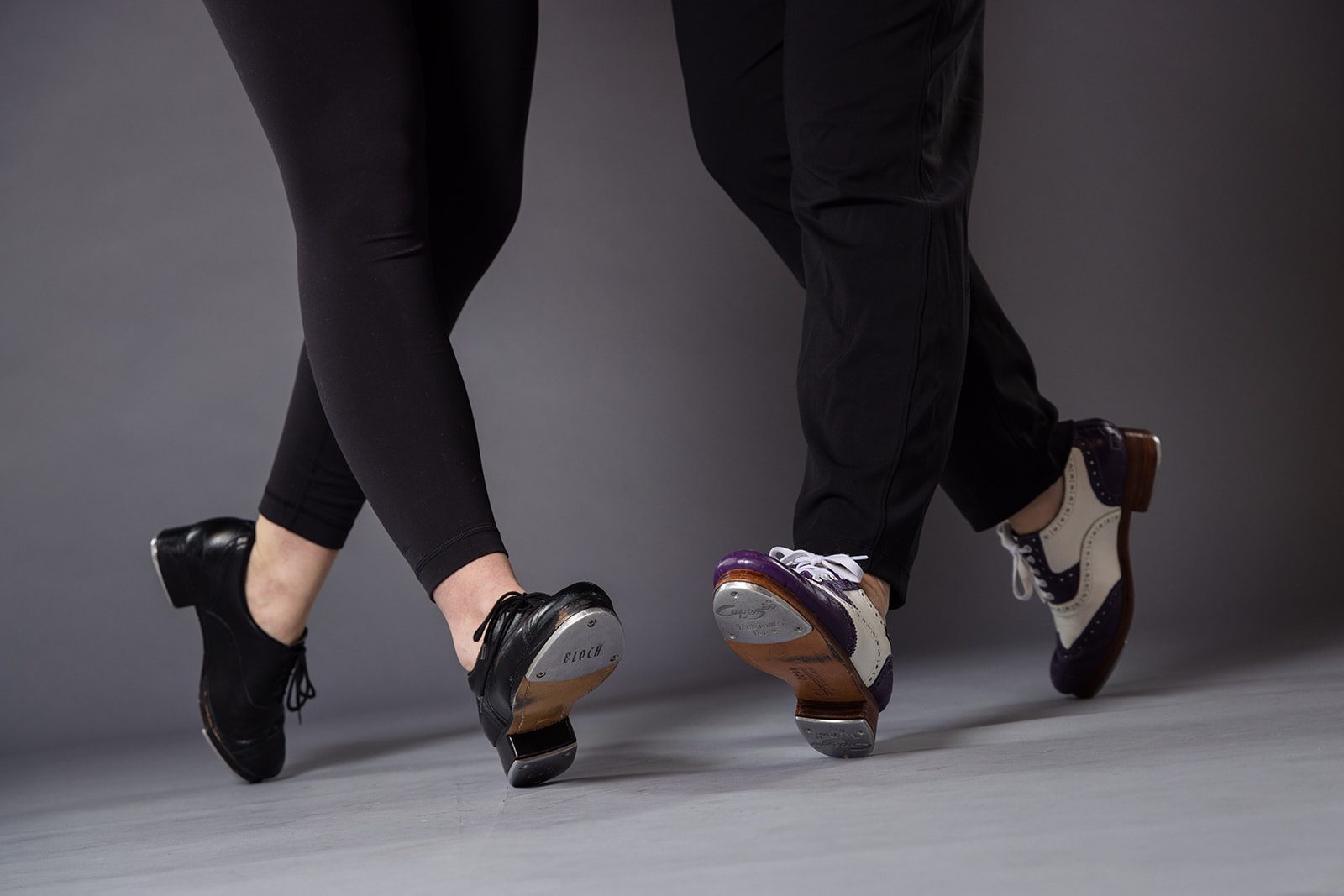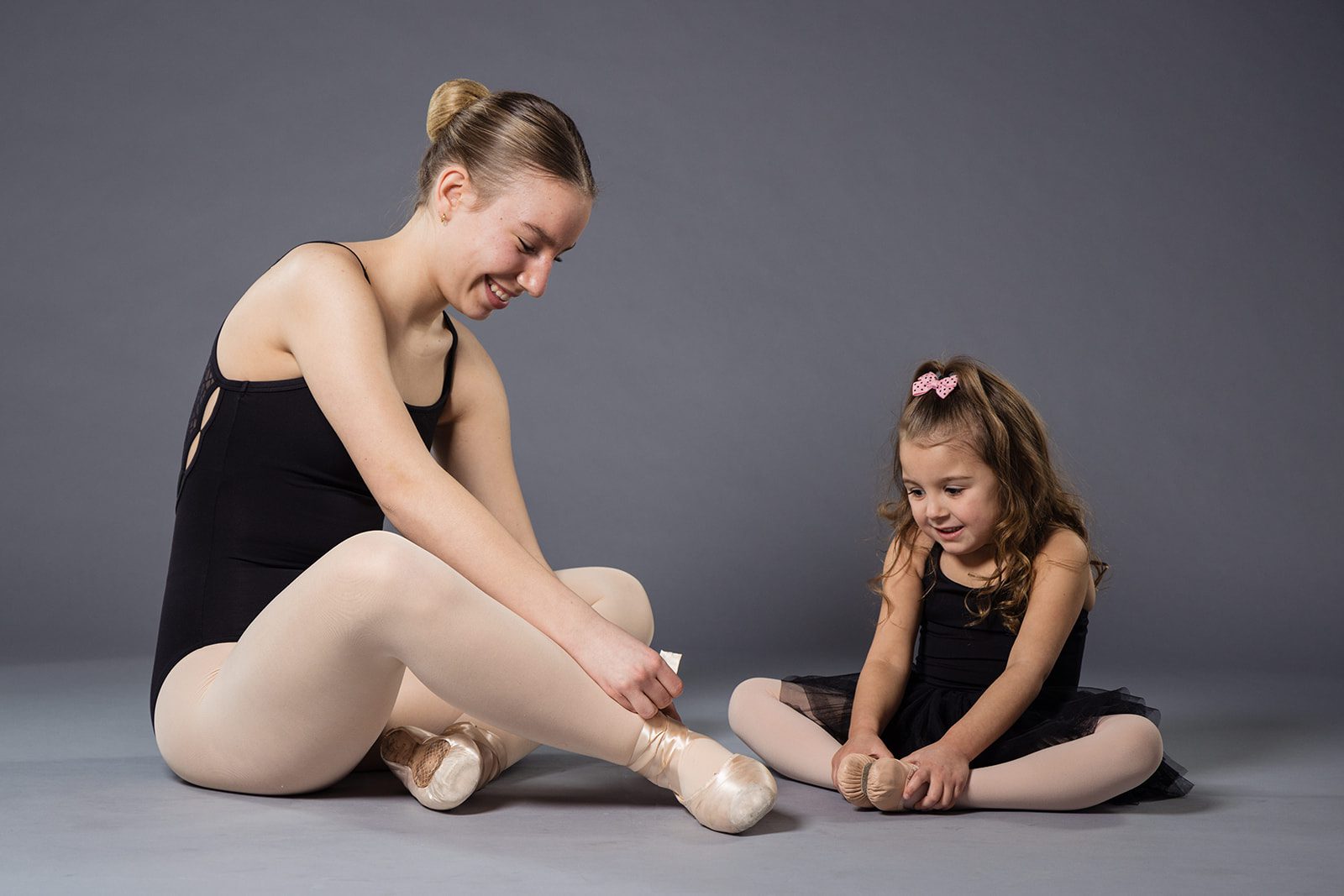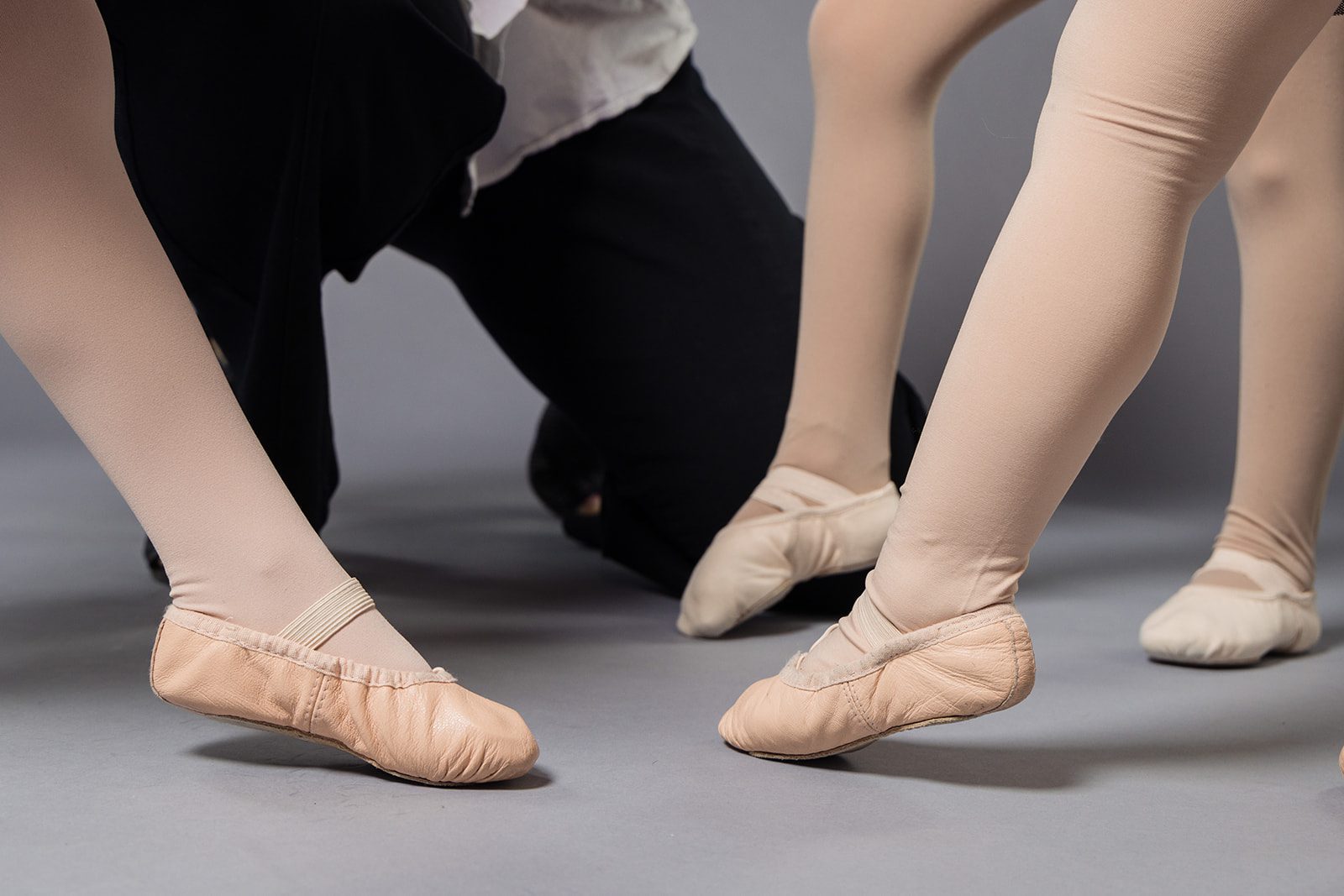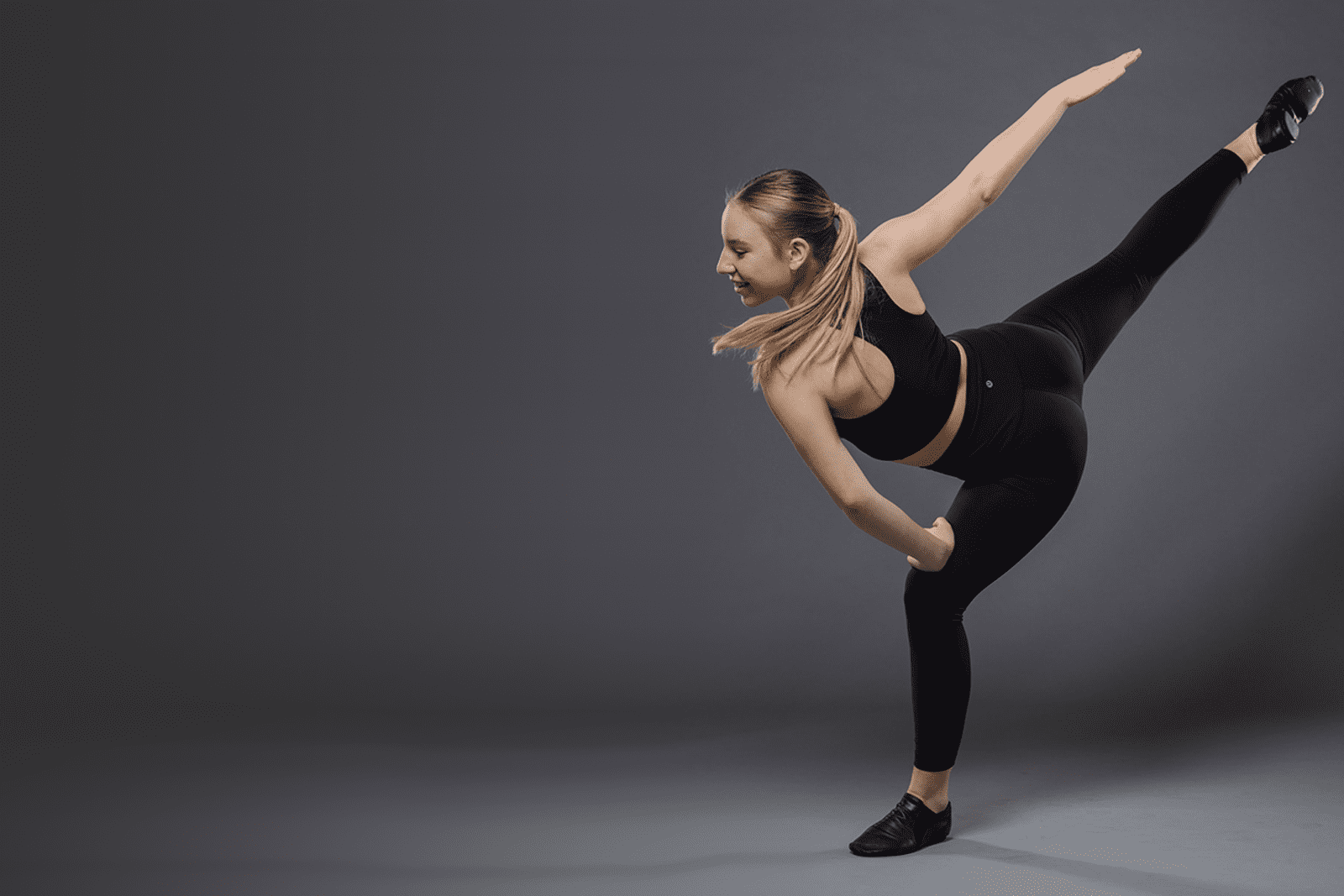 Why Trilogy Academy?
Trilogy Academy of Dance & Baton Twirling provides students and their families with education and life opportunities outside of just dance and baton twirling. It places emphasis on psychological safety by using programs developed with the athlete in mind. Trilogy assists in developing skills such as teamwork, time management, goal setting, perseverance, and resiliency to name a few. Ultimately, Trilogy Academy aims to focus on the entire wellbeing of the athlete, including both physical and psychological health.
Trilogy Academy of Dance & Baton Twirling Ltd. was founded in 2023 by three partners: Kellie Towriss, Nicole Hustej and Zoe Vassos. The three co-owners and directors of Trilogy Academy have been involved in the dance and baton twirling community in Saskatchewan for over 30 years, with a combination of over 50 years
teaching experience between them all.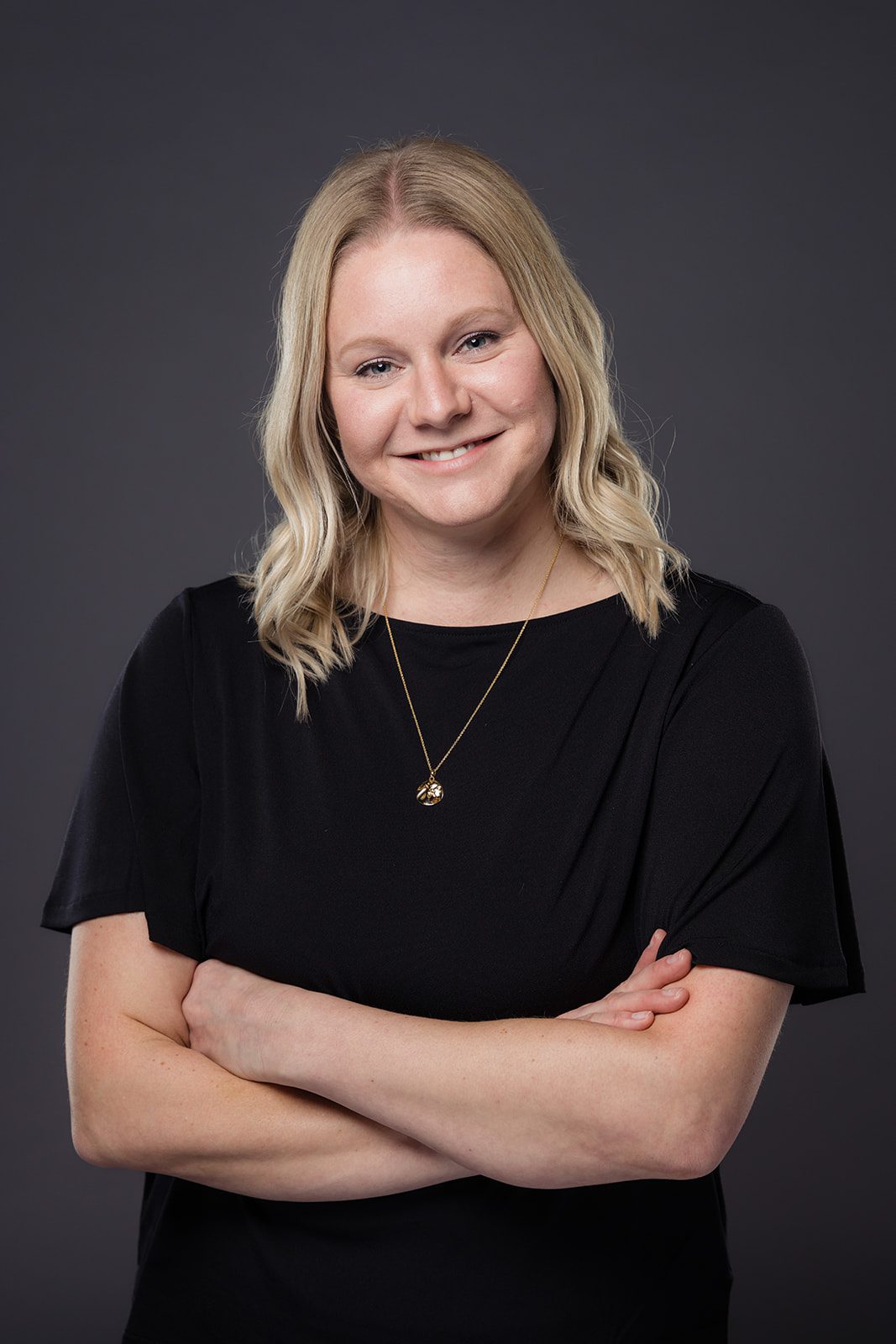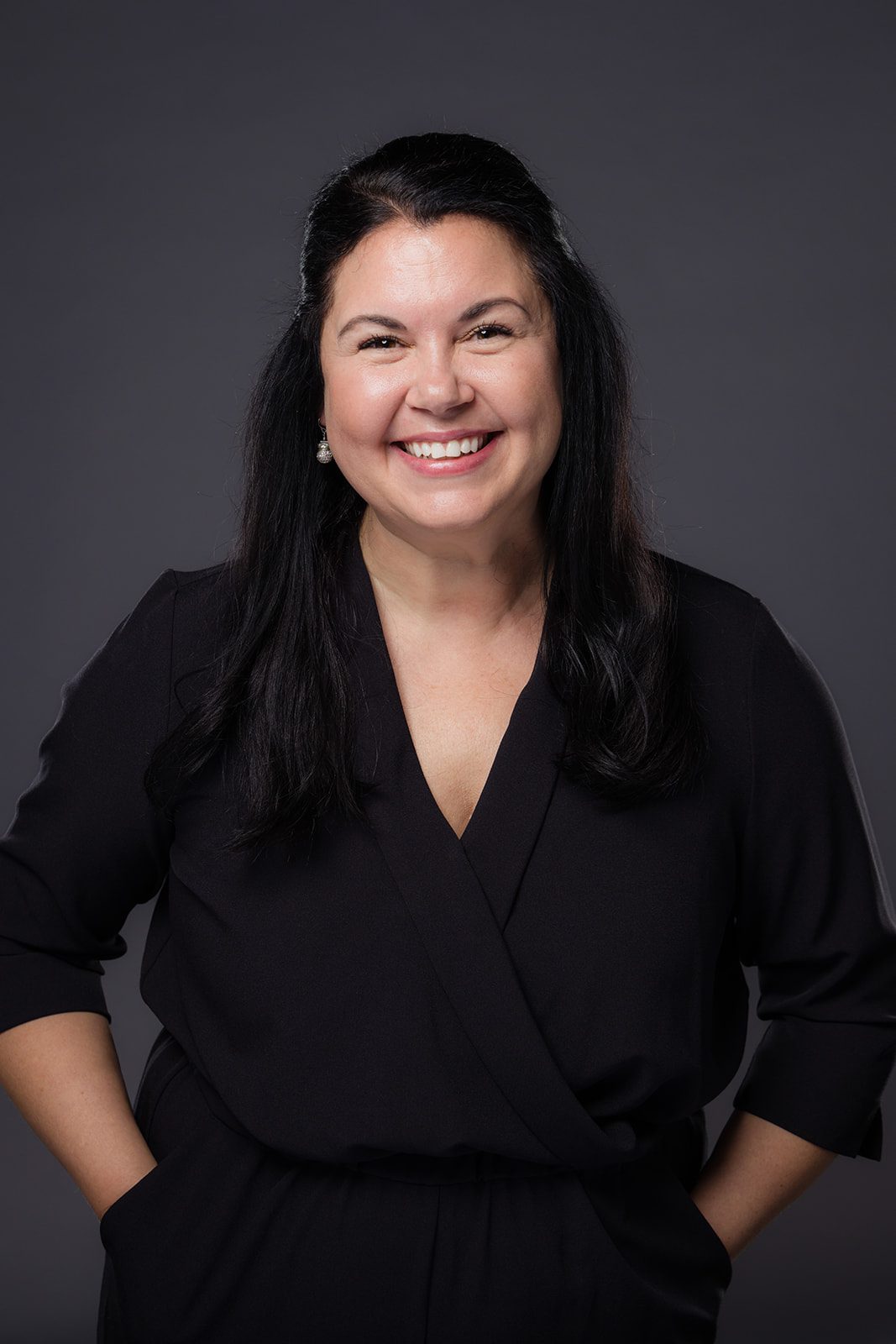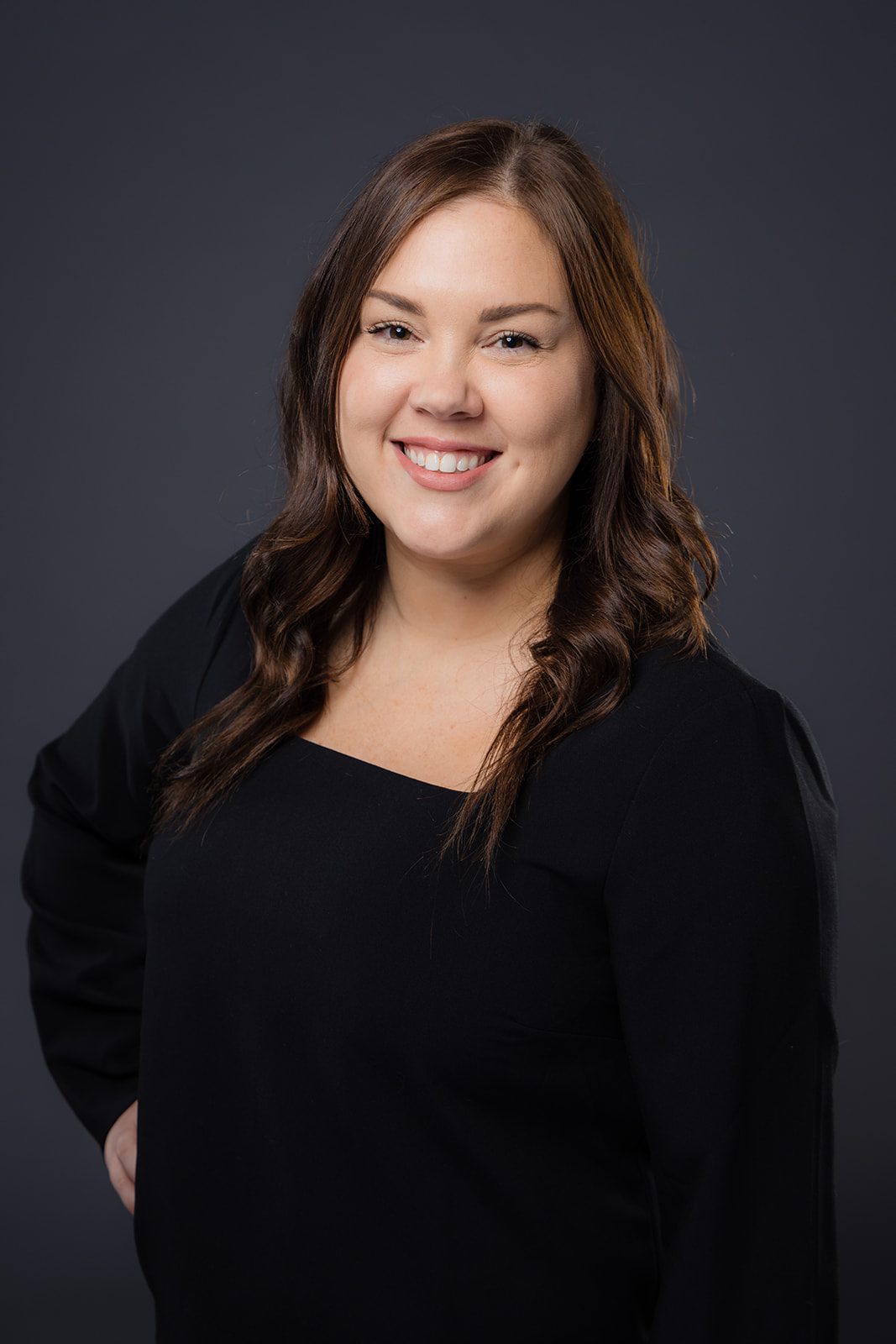 Featured Programs
Trilogy Academy offers a wide variety of classes in both the competitive and performance programs… there is something for everyone! Check out our Trilogy Tots program for your little dancer aged 2-6.
Our Vision
To inspire and educate through dance and baton twirling the current and future generations.
Our Values
Teamwork
Respect
Innovative
Inspire
Safety and wellbeing
Our Mission
We educate, develop and promote the art of dance and sport of baton twirling. Through knowledge, passion and experience our studio educators will provide our students with the tools that they need to pursue their goals within dance and baton twirling. Along with physical health, psychological health is of utmost importance as we commit to developing self-confident, resilient, and well-rounded athletes who have memorable life experiences through activities they love. We strive to create a safe and nurturing community built on strong communication and transparency with the clients we are fortunate to serve.
Our Promise
To our Dancers/Athletes:
We promise to provide a fun and welcoming environment where you feel safe, supported and free to be yourself. We will celebrate all your successes and work with you through your challenges, as you work towards becoming your best you.
To Our Studio Parents/Families:
We promise to strive for organized, timely and transparent communication that will provide you with the information you need to plan and schedule your life. We recognize the importance of the support of our families for every dancer and athlete and will strive to provide an encouraging community for all.
To Ourselves:
We promise to provide quality instruction and a safe (both physically and psychologically) environment, while giving back to our community.